Conditions Treated at Swain Family Chiropractic in Summerville
If you're looking for pain management from a chiropractor in Summerville, then you can rest assured that the compassionate and experienced team at Swain Family Chiropractic has your back. Most individuals will suffer from back and neck pain in their lifetime, and it can arise over time from anything as seemingly harmless as poor posture, or it could occur suddenly due to a work, auto, or sports injury.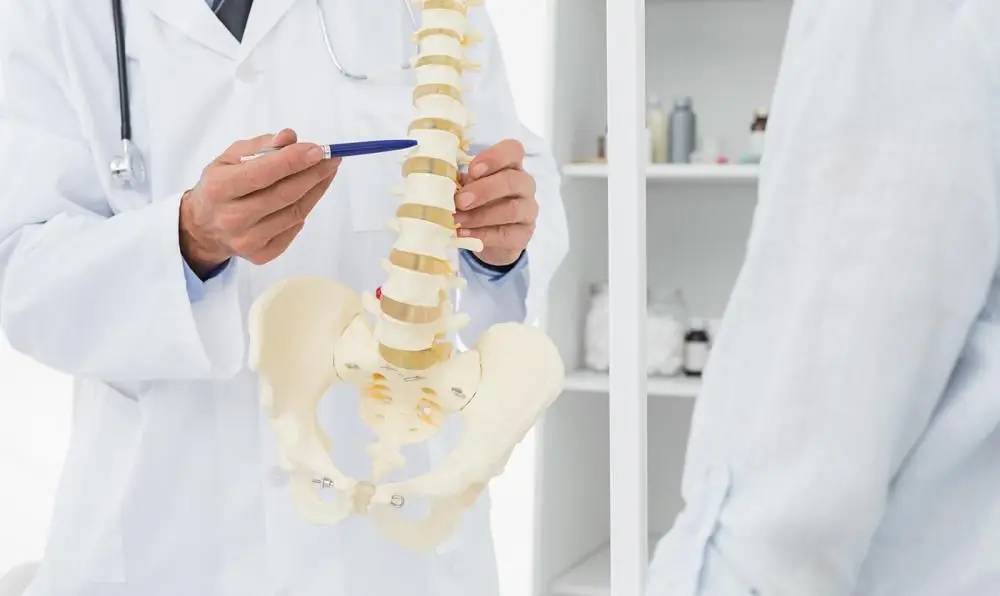 Whether you suffer from acute or chronic pain your back or neck, our non-invasive gentle techniques can help bring you relief without the need for surgery or prescription medications. Here at Swain Family Chiropractic, we offer each new patient a free, no-obligation consultation. This allows us to discover your underlying issues and provide you with an assessment concerning how our therapies can assist with pain management to get you back on your feet pain-free.
Conditions Our Chiropractor in Summerville Treats
We can treat a variety of issues right here in our Summerville chiropractic office, including injuries you might not even consider being associated with back pain. We've treated many cases of tendonitis, carpal tunnel syndrome and even migraine headaches in addition to providing back and neck pain relief for our patients. Here are some of the more common conditions our chiropractor in Summerville treats.
Auto Accident Injuries: Whiplash is the most common auto accident injury that we see. However, some accident victims also suffer from herniated discs, muscle tears, and severe sprains. It can take days for symptoms to arise, so come and see us right away after a car accident to let us assess your situation.
Sports Injuries: We see quite a few sports related injuries at Swain Family Chiropractic ranging from hobbyists to professional athletes. Knee, shoulder and ankle injuries, ACL tears, plantar fasciitis, tennis/golf elbow and other types of musculoskeletal issues are typical sports injuries we treat. We'll help you get back in the game quickly with our natural healing techniques.
Workplace Injuries: Repetitious motions such as typing all day or heavy lifting can cause pain in the neck and back. However, slip and fall accidents are one of the most common culprits we see when it comes to occupational injuries. Regardless of your injury, let us help you get back on the job in tip-top condition with chiropractic care.
Beyond the aforementioned conditions, we can treat just about any issue that is causing you pain including:
Pinched Nerves
Bulging Discs
Rotator Cuff Injuries
Foot Pain
Sciatica
Spinal Stenosis
You'll find that our non-invasive chiropractic care is an excellent option compared to the downtime that surgery can cause. Here's more about our treatment techniques.
Pain Management Treatments from our Chiropractor in Summerville
We primarily utilize manual chiropractic adjustments to realign the spine. However, every patient is different, and sometimes we use more than one technique to help you get the relief you need fast. Our treatment therapies include:
Activator Techniques
Spinal Decompression
Cold Laser Therapy
Electro-stimulation
Massage Therapy
Custom Orthotics
Essential Oil Applications
Corrective Exercises
Lifestyle & Nutritional Counseling
Below is a video for Low Back Exercises to help relieve tension that leads to back pain.
Need a Chiropractor in Summerville for Pain Management?
Look no further than Swain Family Chiropractic in Summerville, SC for all of your pain management needs. Give us a call today to schedule your free consultation at 843-900-7006.