Custom Orthotics From Our Chiropractor in Summerville
Are you tired of coming home every day with sore feet and an aching back? Do you often feel 'off balance' when you're on your feet for long periods? If so, then orthotic inserts may offer an ideal solution to help you get back on your feet without pain and discomfort. You won't find a more experienced chiropractor in Summerville when it comes to orthotics. Dr. Monte Greenawalt has been making custom orthotics for more than 50 years, and he is the founder and creator of Foot Levelers Orthotics.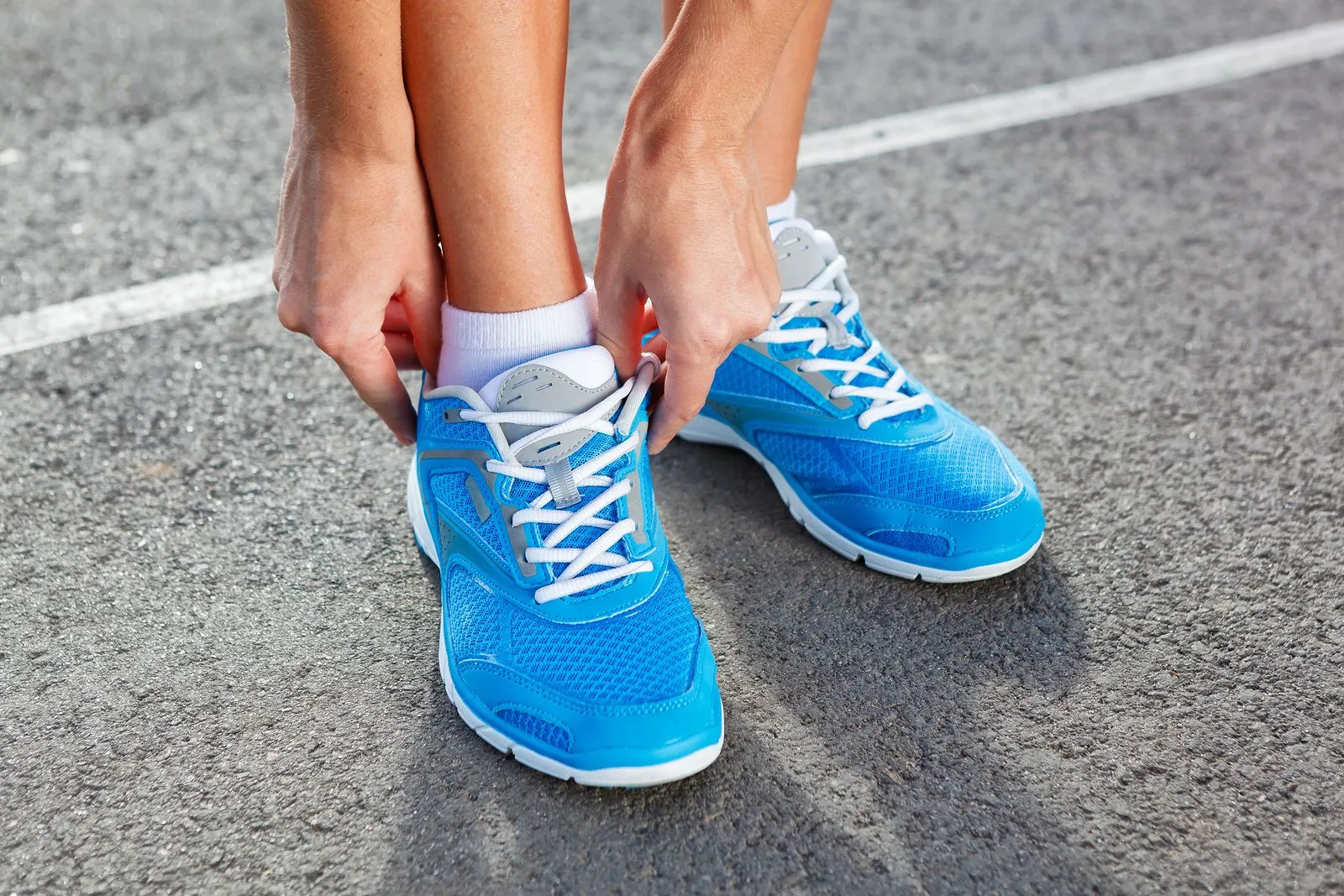 About Custom Orthotics for Back Pain Relief
Foot Levelers Spinal Pelvic Stabilizers literally do what their name implies, they level your feet and stabilize your pelvic region. These consist of custom made shoe inserts that are designed to specifically address the shape of your foot and arches. When you are in balance, your spine and pelvis is more stable as well as is the rest of your body. Custom orthotics can take a lot of pressure off of your feet and help you have better posture, and they are ideal for people of all ages ranging from children to seniors. Orthotics also serve as shock absorbers, meaning that less stress is put on your feet with every step and less resulting stress moves up through your body. Using a specialized foot scanning tool, we can offer you a fast evaluation of your feet to see if spinal pelvic stabilizers can help you get back pain relief and rediscover your balance.
Details About Foot Levelers Spinal Pelvic Stabilizers?
Our custom made Foot Levelers utilize a 3-arch technology to make sure that all three of your arches are wholly supported to increase the stability of the spine and postural integrity. Foot Levelers are designed according to your particular arch's blueprints. We want to create custom orthotics that support the foot during all three gait cycle phases: heel strike, midstance, and when you toe-off. This is what makes them so effective as shock absorbers that can help provide back pain relief through greater whole-body support. The feet take all the pressure of your weight and actions, so taking care of them can prevent injuries and offer tremendous relief for those with arthritic symptoms.
Call Swain Family Chiropractic Today for Custom Orthotics!
If you're considering a custom Foot Levelers spinal pelvic stabilizer for yourself or believe they can benefit someone in your family who needs foot or back pain relief, don't hesitate to contact our chiropractor in Summerville today. Simply stop by our office at 931 Orangeburg Road in Summerville, SC or call us at 843-900-7006 to schedule a no-obligation consultation with Dr. Swain and his dynamic chiropractic care team.
---
Optimal Foot
---
---

Call our Summerville chiropractic office today to make an appointment and start experiencing the benefits of Laser Therapy.