About Our Summerville Chiropractor, Dr. Swain.
Welcome to Swain Family Chiropractic! We are your Summerville chiropractor that helps create healthy families in Knightsville, Ladson, Cottageville, Ridgeville, and Walterboro, SC. Since 2007, Swain Family Chiropractic has been helping families stay healthy, using holistic, all-natural chiropractor care and treatments to help patients live life to the fullest.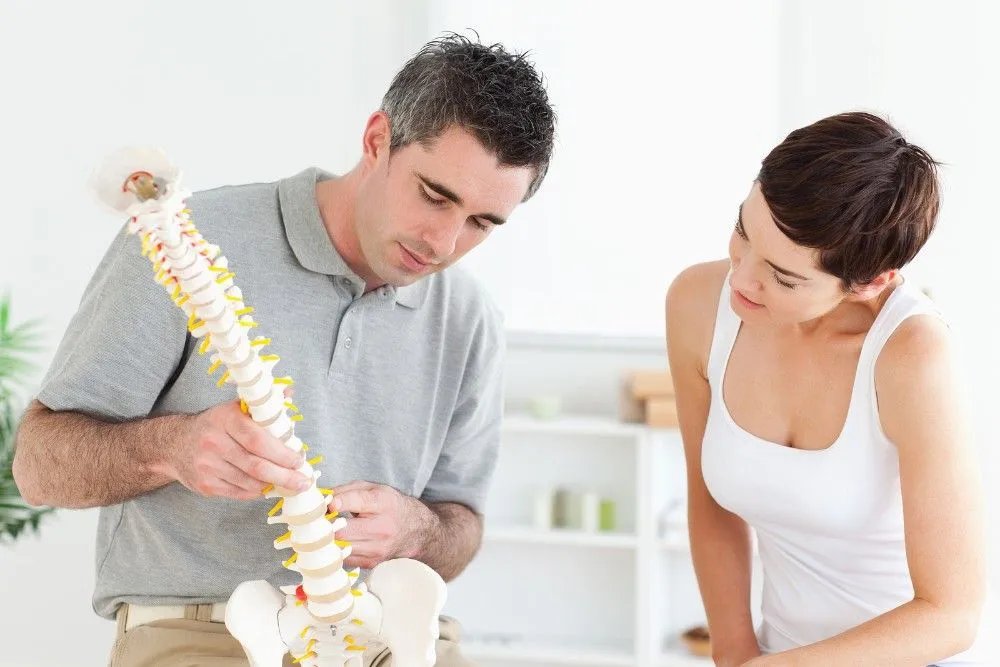 Swain Family Chiropractic is led by Dr. Ron Swain, who was first exposed to chiropractic care when his sister was born with cerebral palsy. Since making it his life's work, Dr. Swain and the staff at Swain Family Chiropractic is totally committed to providing health and wellness services to individuals of all ages. We always put our patients care first and understand that each person's care is unique. This customized, personal care has allowed us to grow our practice and build our reputation for quality care.
Meet Dr. Swain
Dr. Ronald Swain was born in Michigan, and he saw first-hand how chiropractic care had helped his sister. After being injured while working as a carpenter in college, he once again was exposed to how chiropractic care can provide lasting relief from pain and injuries. He later decided to pursue his studies at Life University in Marietta, Georgia where he received his education as a chiropractor. Ultimately, he and his wife moved to Summerville to be closer to his wife's family. Today, along with helping his patients discover a life of health and wellness, he enjoys spending time on his small farm teaching and playing with his kids and enjoying family life.
Our Summerville Chiropractor Offers a Wide-Range of Services
At Swain Family Chiropractic, we believe prevention is the best cure. However, we recognize that many won't visit us until they are experiencing some sort of pain, injury or illness. We are pleased to provide a range of chiropractic care and holistic treatments to help you live life to its full potential. We can help children experiencing back pain from overloaded backpacks. We can help restore a healthy posture, manage pain through an injury and help seniors better manage the aches and pains of aging. We have helped patients who have struggled for years with back and neck pain and headaches. We treat pain at its source, avoiding the use of medications and drugs that simply seek to cover it.
Chiropractic manipulation is at the core of our treatments, as we seek to help the body get into proper alignment for maximum wellness. We also employ the latest technology. We are your Summerville Chiropractor who makes use of cold laser therapy. Therapeutic lasers have been used in the healing arts since 1965 and are continually being improved upon. These therapeutic lasers can help speed up the healing process and provide relief for a variety of ailments.
Many of our patients have found our massage therapy treatments and essential oil treatments provide relief from everyday stress and help rejuvenate their bodies, minds and spirits. Swain Family Chiropractic also offers Spinal Pelvic Stabilizer orthotics, chronic pain management and care for our military and veterans.
Make an Appointment with Your Summerville Chiropractor Today
Schedule an appointment today and begin to see the difference chiropractic care can make in your life. Call us at 843-900-7006. Swain Family Chiropractic serves families from our offices at 949 Orangeburg Rd. Ste. C, Summerville, SC 29483. Get the care you deserve at Swain Family Chiropractic.