Services We Offer at Swain Family Chiropractic in Summerville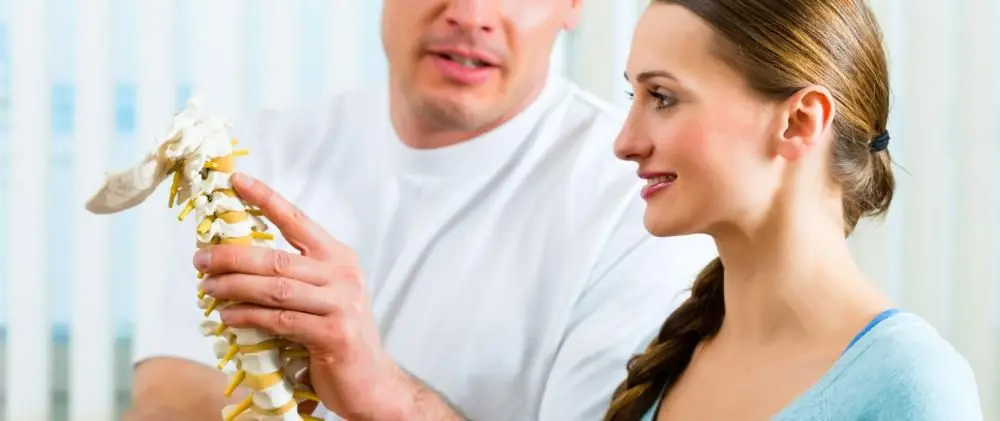 If you've been looking for an experienced and compassionate chiropractor in Summerville, you'll find one at Swain Family Chiropractic. We provide much more than chiropractic services at Swain. Our team also emphasizes improving your overall health and increasing your strength to help prevent illnesses and future injuries. We use a variety of non-invasive holistic treatments and modalities for pain management and several other conditions.
Chiropractic Care
We provide chiropractic adjustments and advanced spinal correction at Swain Family Chiropractic. These procedures involve gentle manipulations of the neck and back to realign the spine, which relieves pressure off of nerve endings that source pain. An aligned spine benefits the entire body and promotes overall health. The doctor may also utilize modern technology to enhance your visit such as cold laser therapy and electric stimulation.
Spinal & Postural Screenings
As firm believers in the power of prevention, we offer spinal and postural screenings that can reveal abnormalities of the spine and detect potential health issues. In addition to performing screenings in our office and at various workplaces, we also visit health fairs, community events and malls.
Corrective and Strengthening Exercises
We work up a customized treatment plan for every patient, and specialized "blueprint" exercises may be a part of your care. These corrective exercises improve the efficacy of chiropractic care and help you heal faster. Furthermore, you'll gain strength in core areas which can help prevent future or recurring injuries.
Massage Therapy
Even if you don't need pain management, massage therapy is a great stress reliever. Our therapist customizes each massage to best meet the client's needs. Besides making you feel great, massage increases blood circulation, boosts the immune system, increases range of motion, reduces swelling, alleviates pain and relaxes the muscles.
Orthotics
These foot inserts are an amazing way to improve spinal health and regain balance if you suffer from a pronation, leg issues, or require postural support.
Lifestyle Advice
Certain actions and activities can cause or worsen pain, and our chiropractor in Summerville may have a chat with you about your lifestyle to determine what changes can be made to your lifestyle. Many patients end up unintentionally aggravating an injury just by doing what they normally do.
Nutritional Counseling
At our Summerville chiropractic clinic, we have a mission to help every patient achieve a state of health and balance through holistic, natural means. Nutrition is a vital aspect of good heath, and without the right foods and minerals your body functions poorly and loses strength. We'll help you restore your health with nutritional counseling.
Looking for a Chiropractor in Summerville? Visit Swain Family Chiropractic Today!
Our pride and joy is to see our patients feel better, so if you're seeking a chiropractor in Summerville with the experience and compassion it takes for quick pain management, we're here for you. Give us a call here at Swain Family Chiropractic at 843-900-7006 and then fill out our convenient online patient history and insurance forms in the New Patient Center portal.